Custom Clubs Tailored To Your Swing
ADS Golf has been in the clubfitting business for about 20 years. From the weekend warrior to the touring professional, we have worked with all skill levels of golfers to find the equipment that works for them. Are you ready to play your best golf? Book a fitting or call us today to find out more on how we can help you play better and have more fun!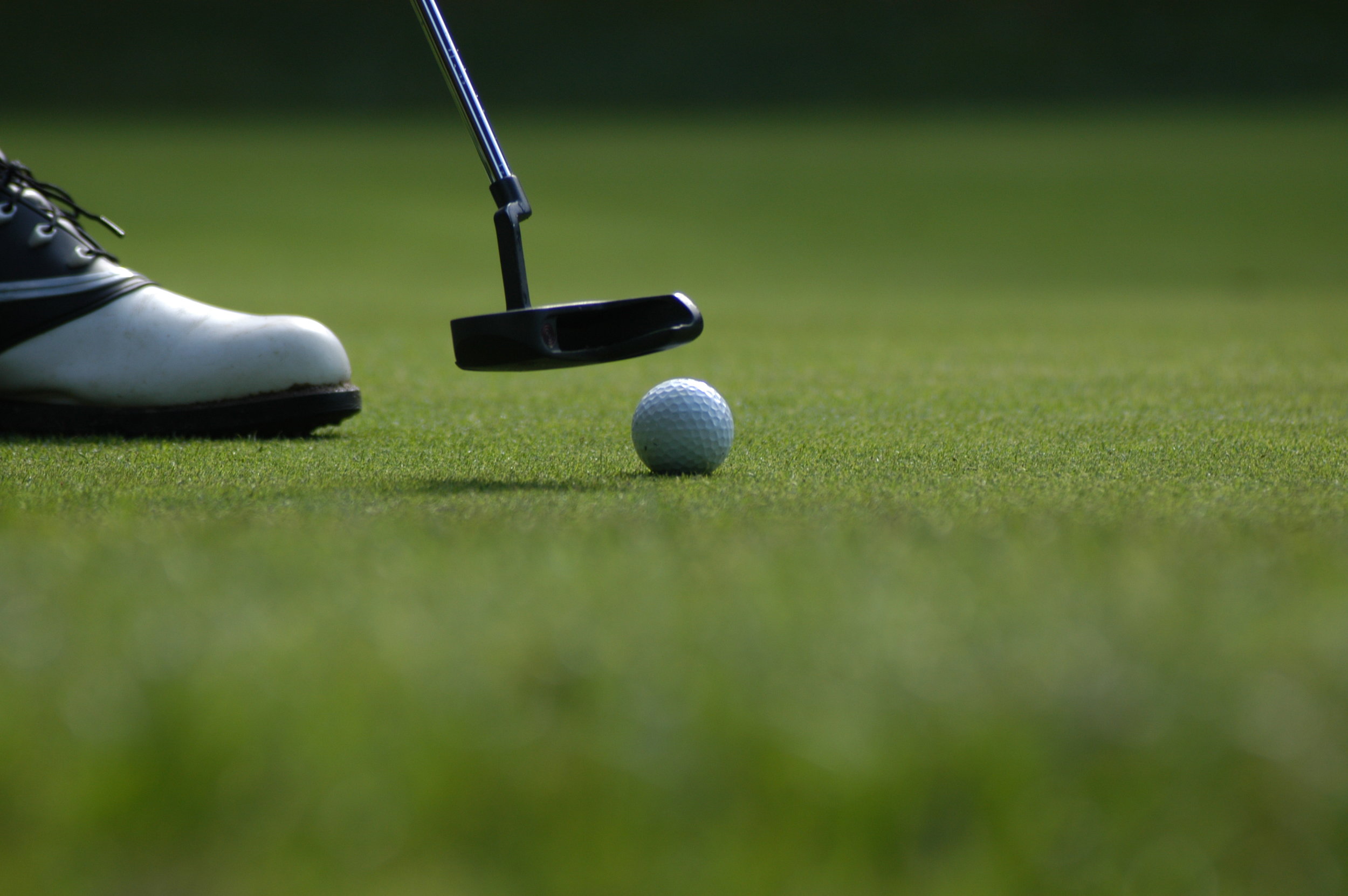 Recommendation sheet with club specifications will be given to the player, outlining the length, shaft weight, flex, shaft brand and model, loft, face angle(woods only) and grip size that we found during the fitting to be optimal.

Provide players with specifications of current clubs being used, which include measurements of loft, lie, face angle (woods only), length, swingweight, flex, and grip size.
All club fittings are done using TrackMan Radar System. At the end of every session, we provide the player with a TrackMan report analysis which includes shot information for current clubs vs different club spec combinations tested during the fitting.

Putter Fittings are done using Capto Putter Fitting system which provides the player with essential putting information such as path, face angle at impact, tempo, and more.

All fittings done on appointment basis. Please book online or call ahead to schedule all fittings. All fittings are charged on per hour basis at $125/hr.
Shaft Replacement - $25

Assembly of Club - $25

Gripping - Cost of grip + $3 installation charge per club

Bending - $5 per club, $10 for putter

Cut/Extend - $10 per club

Swingweighting - $5 per club, if hotmelting $30

For all repair work, please call ahead of time so that we may accommodate you accordingly. Thank you.